This competition has longstanding roots in a collaboration between Ohio University and the University of Pécs.  The partnership began in 1989 as a way to facilitate a student and faculty exchange that would pair entrepreneurial education with global vision.
We intend to expand the competition and offer the opportunity for other Universities to be part of the network of international HEIs to allow our students to receive international exposure in an early stage of their entrepreneurial evolution and to strengthen the regional innovation and entrepreneurial ecosystem. 
Our Partners: 

Simonyi Business and Economic Development Center (Simonyi BEDC) at the University of Pécs,

Center for Entrepreneurship at Ohio University, jointly-managed by the Ohio University College of Business and the Ohio University Voinovich School of Leadership and Public Affairs

Josip Juraj Strossmayer University of Osijek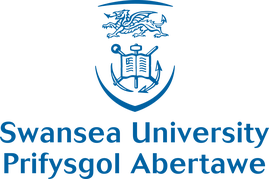 Swansea University's Institute for Entrepreneurial Leadership (IfEL)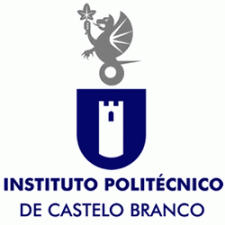 Polytechnic Institute of Castelo Branco



University of Applied Sciences Würzburg-Schweinfurt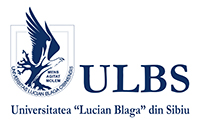 "Lucian Blaga" University of Silbiu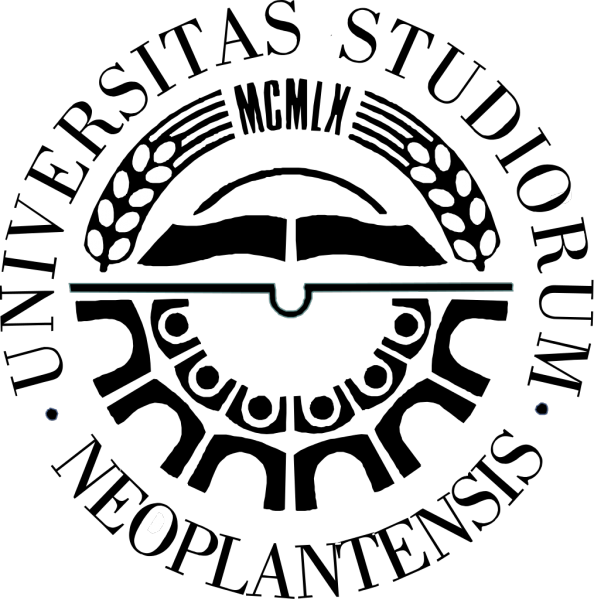 Faculty of Economics & Tourism "Dr. Mijo Mirković"
Juraj Dobrila University of Pula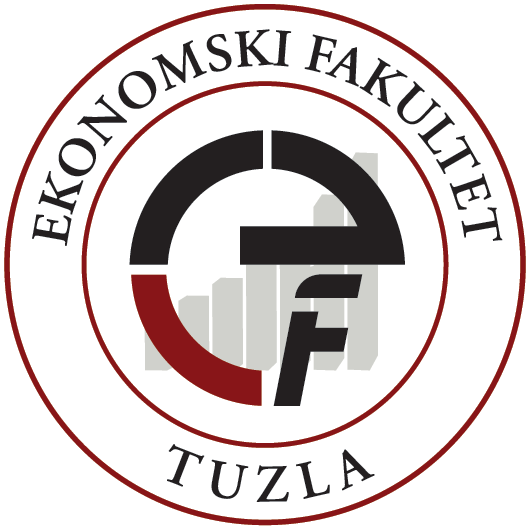 Howard University
 2017:

Simonyi Business and Economic Development Center (Simonyi BEDC) at the University of Pécs,

Center for Entrepreneurship at Ohio University, jointly-managed by the Ohio University College of Business and the Ohio University Voinovich School of Leadership and Public Affairs

Josip Juraj Strossmayer University of Osijek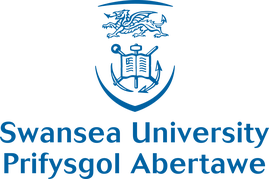 Swansea University's Institute for Entrepreneurial Leadership (IfEL)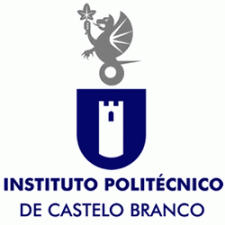 Polytechnic Institute of Castelo Branco


2016:

Simonyi Business and Economic Development Center (Simonyi BEDC) at the University of Pécs,

Center for Entrepreneurship at Ohio University, jointly-managed by the Ohio University College of Business and the Ohio University Voinovich School of Leadership and Public Affairs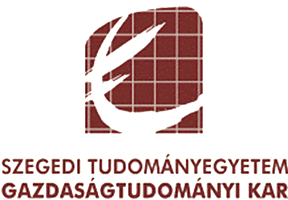 The Faculty of Economics and Business Administration of the University of Szeged

The Department of Management at the University of Botswana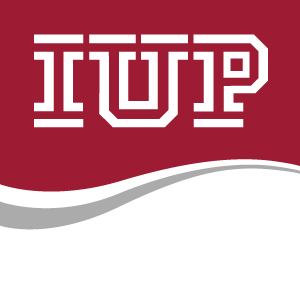 Indiana University of Pennsylvania Department of Management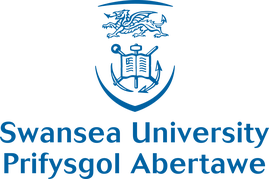 Swansea University's Institute for Entrepreneurial Leadership (IfEL)
2015:

Simonyi Business and Economic Development Center (Simonyi BEDC) at the University of Pécs,

Center for Entrepreneurship at Ohio University, jointly-managed by the Ohio University College of Business and the Ohio University Voinovich School of Leadership and Public Affairs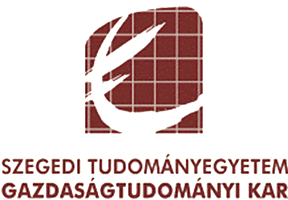 The Faculty of Economics and Business Administration of the University of Szeged
2014:

Simonyi Business and Economic Development Center (Simonyi BEDC) at the University of Pécs,

Center for Entrepreneurship at Ohio University, jointly-managed by the Ohio University College of Business and the Ohio University Voinovich School of Leadership and Public Affairs